Client Oriented
Architectural Services
Your home should reflect the personalities of the people that live there. We meet with you to let us understand your personality and lifestyle. We listen to your needs and priorities while being mindful of your budget. Together, we can create a home that enhances your lifestyle.

We know that a business needs a design that will be an expression of your company's culture and corporate identity. It must invoke your clients while fostering employee productivity and well-being.
To do this, we at KOAL listen to your needs and guide you through the intricacies of planning and construction. We have the experience to provide you with an efficient and well-designed building that will allow your business to thrive.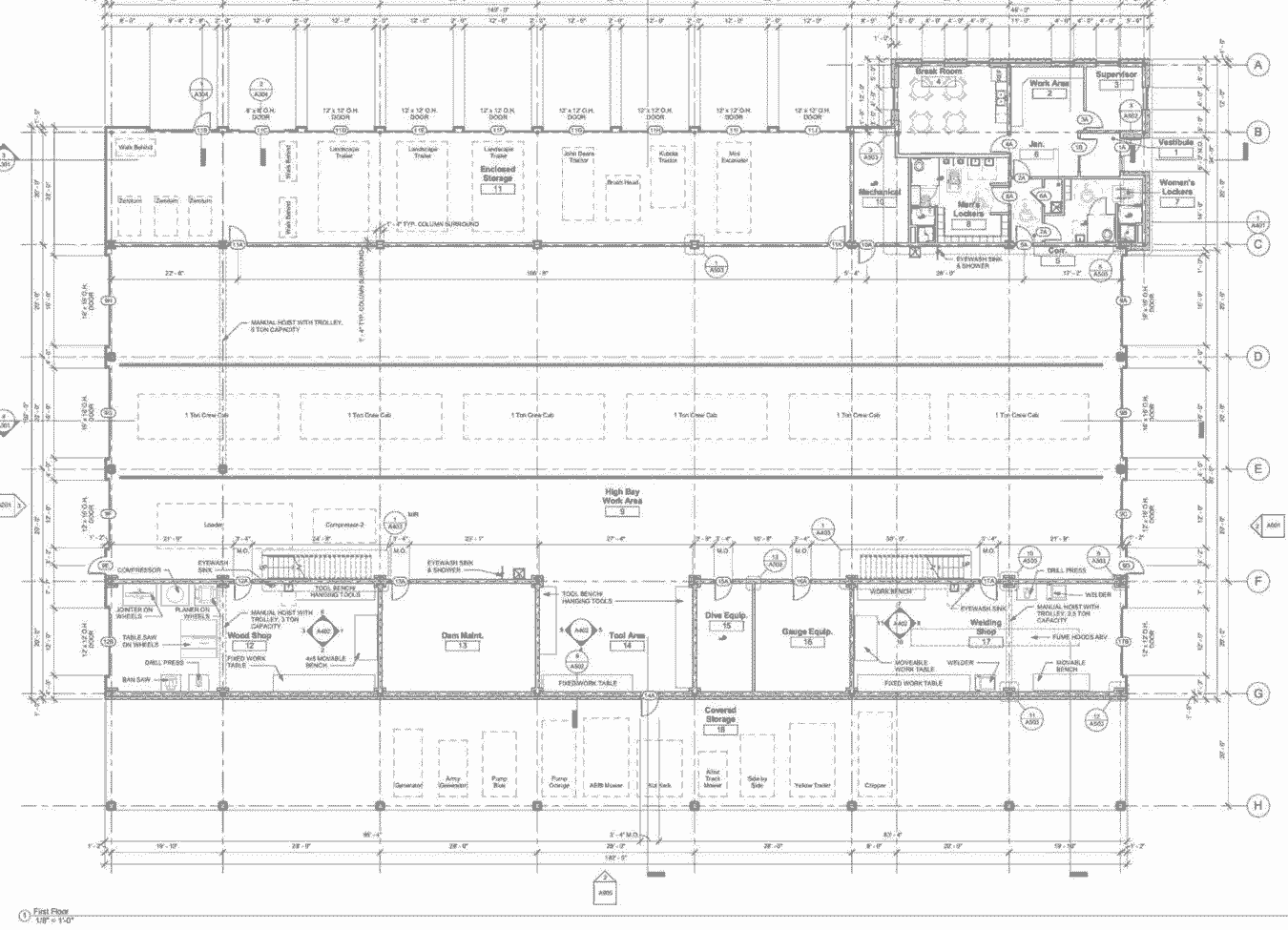 At KOAL, we feel that universal design makes buildings function better and be more welcoming to the widest range of users. We provide clients with a design solution that allows the space to meet the client's needs through every stage of their life.
Using this philosophy can allow the client to remain in the comfort of their home longer than a traditionally designed project. In addition, we are an approved builder for the Department of Veteran Affairs.

Your building will function better if integrated into the site, the neighborhood, and the wider community. Attention to access and security, resolving vehicular and pedestrian circulation, creating way finding landmarks, etc. are part of our toolkit. We at KOAL can pull these together to create richer experiences.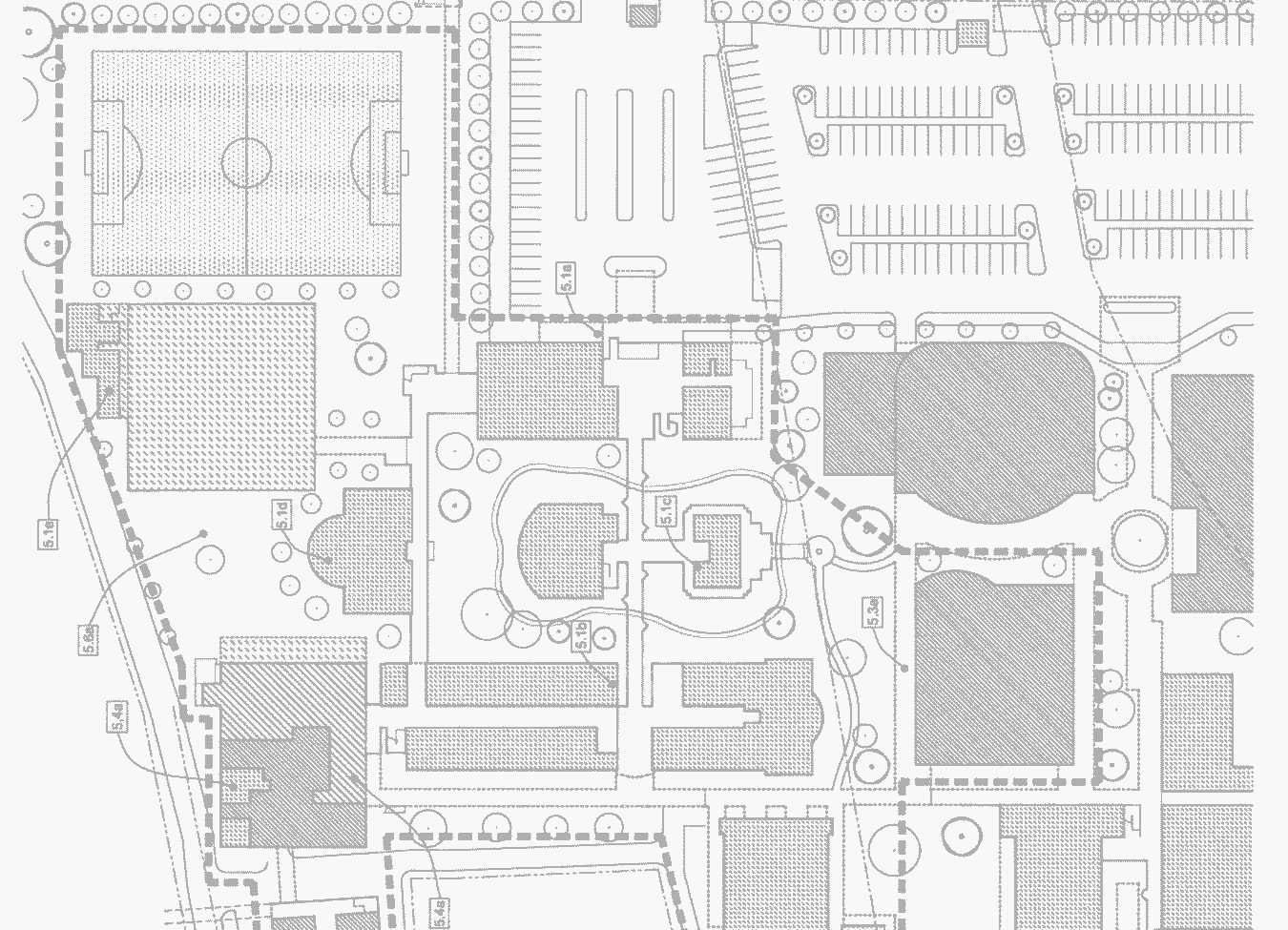 A good design endures, and a sustainable design helps the rest of the world to do so as well. At KOAL, we are led by a LEED Accredited Professional, and use a wide range of tools to make your building efficient, self-sustaining, and carbon neutral. Design for energy efficiency and improved indoor air quality are always the main design goals.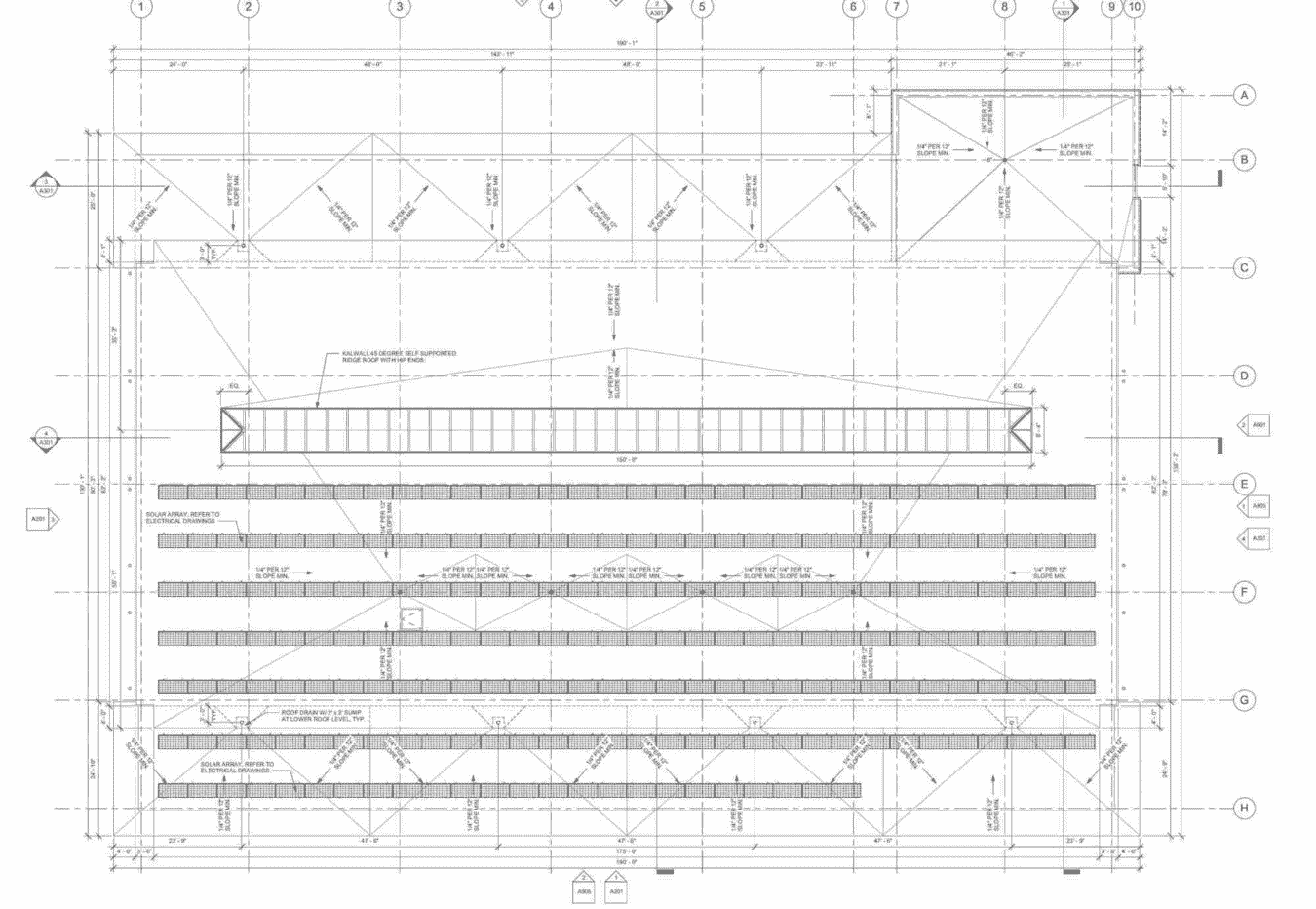 How will the space be used and who will be using it? The right interior design will make a space feel welcoming, comfortable, and productive. And we know that comfort and productivity are enhanced by attention to day lighting and indoor air quality.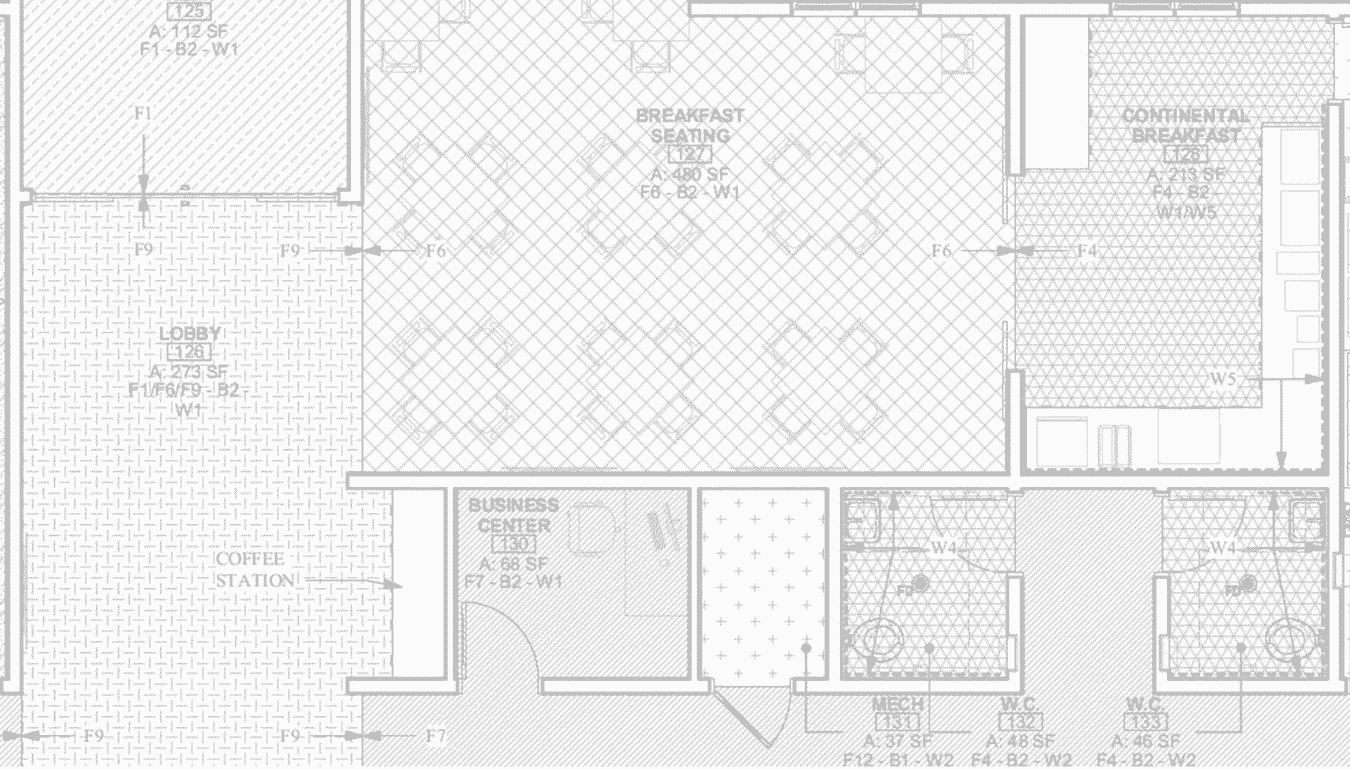 "Donald Blajda was responsive to our needs and was honest and reliable. He did a nice presentation to our town planning committee and worked with our contractor on the project. I was satisfied with the experience and will recommend KOAL, PLLC to others." - A.E.